Hi all,
Few days ago I've got a HP/Agilent/Keysight 54610B, like this one below: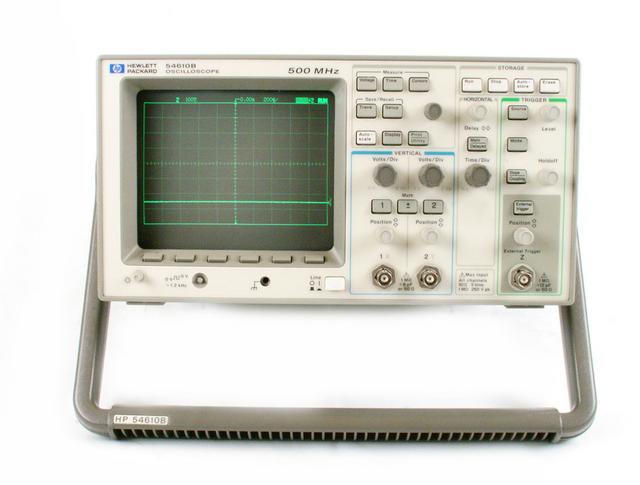 It works perfect but ... When I try to compensate my probes and after 5 minutes approx the square signal goes down and down like I show below:
After few minutes: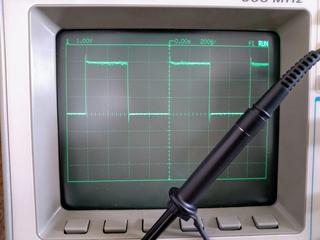 Then goes to this: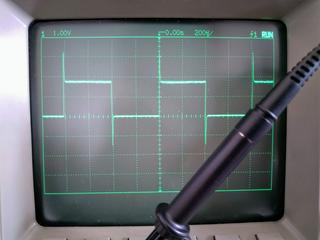 And finally: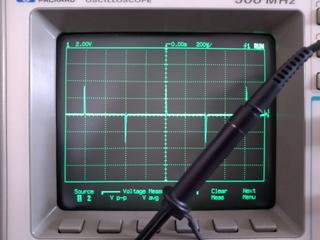 Any suggestions?
Thank you very much!
Best regards,