Hello,
I have purchased the directional coupler from a parted out HP 8515A which I want to use as a general purpose instrument for measurement across 45 MHz to 26 GHz. I have found the spec for the HP 8515A which shows its measurement level of -5 to -25 dBm. Does anyone know the limit of power I can safely push through this units internal directional coupler without risk of damage, once removed from the unit?
Thanks for any comment, anything you can add to help me with this question would be greatly appreciated.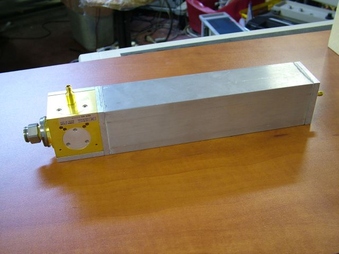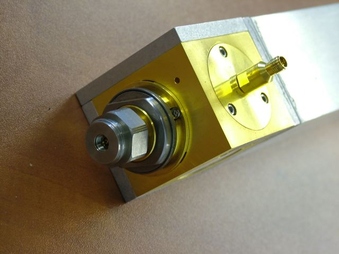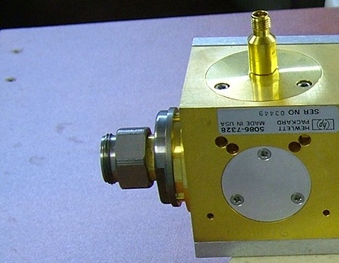 I bought this unit from a used test equipment seller on ebay, his comments were:
"You are bidding on what is arguably the highest performance ultra-wideband directional coupler ever built by HP for the range 45MHz - 26.5GHz with a tested raw directivity better than 35dB at -20dB coupling over all the range. It is fitted with metrology grade 3.5mm SMA compatible connectors and could be a perfect addition to your microwave swept network analysis setup. Compared to the usual resistive VSWR bridges and autotesters usually used over this frequency range, it has much lower insertion loss and better performance, allowing for higher dynamic range measurements".
The seller advised me that this unit was not made to handle power but perhaps it might handle a few watts, hoping to find someone who knows for sure. I don't know that I will ever use it that way anyway but would like to know and won't try without real specs for that parameter.
My online Satcom notebook:
http://imageevent.com/qdf_files/technicalgoodies
Thanks!